10 Places to Visit in Fairfield
Looking for fun and unique things to do in/near Fairfield, OH this weekend?
Well, look no further! The city is full of history, has fantastic restaurants to please even the pickiest eater, and fun family-friendly activities. Whether you are a lifelong Ohio resident or are just passing through town, there is something for everyone here! Take a look at our list of top 5 favorite places to go that are either free or fairly inexpensive to spend the day at. After that, visit one of the 5 best places to eat in Fairfield to refuel and recover from a great day spent with friends and family!
Here is our list of top 10 places to visit and eat in Fairfield, OH!
TOP 5 PLACES TO GO IN FAIRFIELD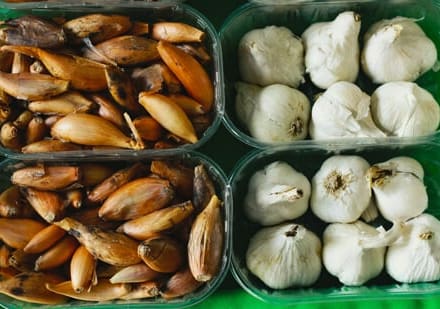 Often described as a "theme park of food," Jungle Jim's International Market in southeast Fairfield is a 300,000 square-foot supermarket that has been featured on Good Morning America, The History Channel, and Food Network. Beginning as a farmer's market, Jungle Jim's has since expanded to offer over 180,000 items including distinctive produce, meats, seafood, wine, and products from around the globe!
Throughout the store, a variety of unusual displays including animatronic characters, replica landscapes, and international storefronts representing each country's native architecture entertain shoppers as they browse Jungle Jim's unique selection of goods. Adjacent to the store, The Oscar Event Center hosts concerts, wine tastings, and more. Outside, the Lion Country Safari Monorail traverses the large property.
5440 Dixie Hwy Fairfield, OH 45014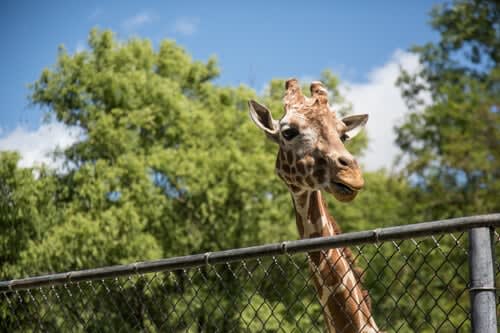 Founded in 1876, Cincinnati Zoo & Botanical Garden is one of the nation's longest-tenured and highly-regarded zoos. Covering more than 75 acres in the Avondale neighborhood in central Cincinnati, the Zoo features nearly 2000 animals across more than 500 species. The Zoo's exhibits encompass a wide range of habitats, from desert and savannah to rainforest and arctic.
The Zoo's extensive Botanical Gardens feature both native and exotic flora from around the globe, providing a beautiful backdrop, and in some cases, fodder and habitat for the Zoo's animal residents. The Zoo also offers numerous concession options and a gift shop to pick up a souvenir to commemorate your visit. Throughout the year, the Zoo also hosts educational programs, events, and festivals.
3400 Vine St Cincinnati, OH 45220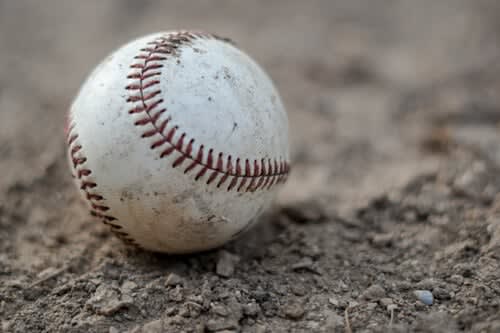 Competing in Major League Baseball's National League, the Cincinnati Reds are one of baseball's most storied franchises, amassing five World Series trophies, nine National League pennants, and ten division titles. Playing home games at the 45,000-seat Great American Ball Park on the banks of the Ohio River in Downtown Cincinnati with dining and shopping options within walking distance, a Reds' game is a great choice for a day out.
Cincinnati is also home to the NFL's Cincinnati Bengals at 61,000-set Paycor Stadium, FC Cincinnati of Major League Soccer, and Cincinnati Bearcat football at 34,000-seat Nippert Stadium, Cincinnati Bearcat basketball at 9,500-seat Fifth Third Arena, and Xavier Musketeer basketball at the 10,000-seat Cintas Center. The annual Crosstown Shootout rivalry game between the Musketeers and Bearcats is one of the hottest tickets in town.
100 Joe Nuxhall Way Cincinnati, OH 45202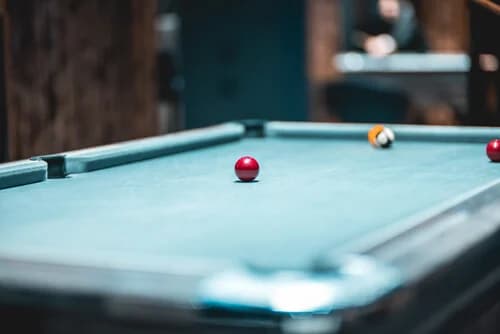 Located off the Dixie Highway on the southeastern edge of town, Fairfield Fun Center offers a beautiful 18-hole miniature golf course, as well as baseball and softball batting cages. The Mountain Mini golf course features 18 challenging holes in a lush, green environment replete with water features like waterfalls and lakes. The facility also includes dozens of batting cages with pitching machines and refreshments available at The Shack!
Adjacent to the Fun Center, Miles of Golf includes a driving range, a golf academy with private and group instruction, and a Pro Shop for all your golf equipment and apparel needs. Down the Highway at Game of Fairfield, roll a strike on one of the facility's 40 bowling lanes, rack 'em up for a game of pool, pop a quarter in the pinball machine, grab a cocktail or ice-cold beer from the full bar, or order from their made-from-scratch menu!
6400 Dixie Hwy Fairfield, OH 45014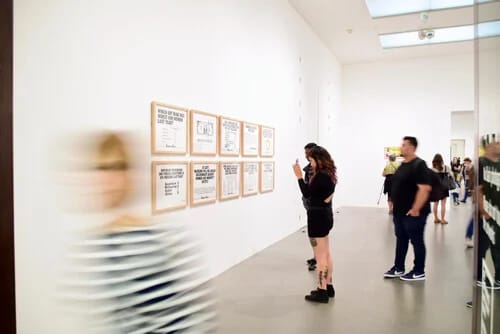 Northeast of Downtown adjacent to the Ohio River, Cincinnati Art Museum is a sprawling Romanesque-revival facility housing more than 100,000 works of contemporary and classical art. Opened in 1886, the Museum is one of the oldest in the United States and features one of the premier art collections in the Midwest. CAM's permanent collection includes paintings by Monet, Renoir, Picasso and Pissarro, and countless more.
In addition to the extensive permanent collections of works across a variety of mediums spanning over 6,000 years of human history across the globe, the Museum also hosts rotating traveling exhibitions, art classes, events, fundraisers, field trips, and much more. The Terrace Café includes a full menu of salads, soups, and sandwiches inspired by the Museum's collection. Grab a coffee or tea from the Coffee Bar or pick up a souvenir in the Museum Shop!
953 Eden Park Dr Cincinnati, OH 45202


TOP 5 RESTAURANTS TO EAT AT IN FAIRFIELD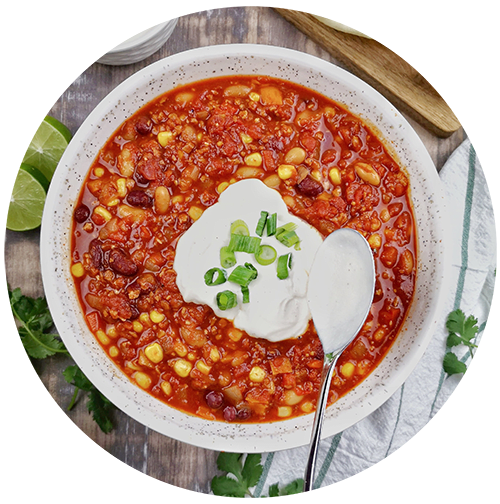 Best Chilli
Cincinnati-style chili is considered a regional delicacy and no one does it better than the famous Skyline Chili! From their humble beginnings on Price Hill, Skyline has since expanded to over 130 restaurants across four states. The Fairfield location off Hicks Boulevard serves Skyline's signature chili cheese coneys, chili cheese sandwiches, and 3, 4, or 5-way chili over spaghetti, topped with a mound of freshly-shredded cheddar cheese.
7373 Dixie Hwy Fairfield, OH 45014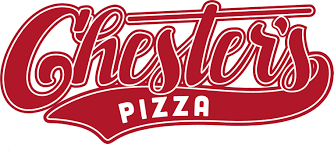 Best Pizza
A local institution for more than 70 years, Chester's Pizza in northeast Fairfield serves up delicious pizzas, sandwiches, wings, and salads. Try one of Chester's specialty pies, or build your own from a choice of dozens of toppings. If you're not in the mood for pizza, try Chester's fried buffalo wings, an Italian-style hoagie, spaghetti & meatballs, or lasagna! One visit to Chester's and you'll see why there's frequently a line out the door!
2929 Dixie Hwy Hamilton, OH 45015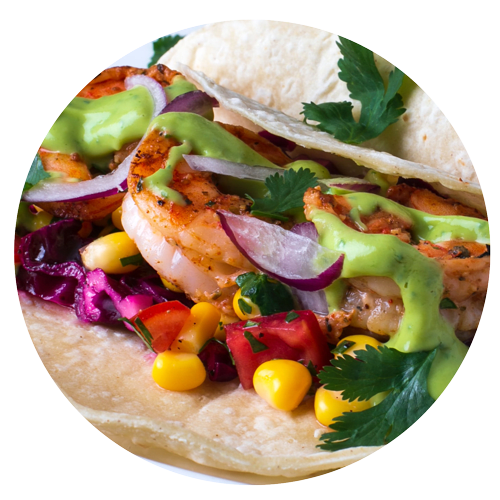 Best Mexican Food

Located off the Dixie Highway in southeast Fairfield, Acapulco Mexican Restaurant turns out authentic cuisine in a vibrant setting that will make you feel like you're south of the border! Start off with the famous Acapulco Dip, fresh-made guacamole, salsa, queso, or bean dip. The menu is full of made-from-scratch Mexican classics like enchiladas, tacos, burritos, fajitas, and carne asada. Quench your thirst with a margarita or an ice-cold Corona from the bar!


5953 Boymel Dr Fairfield, OH 45014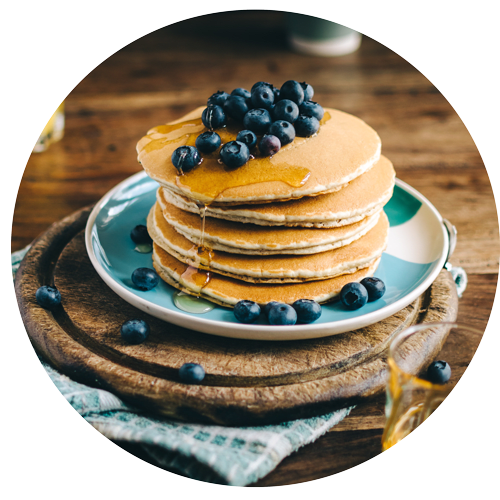 Best Diner
From their quaint location near the intersection of Bypass 4 and the Dixie Highway, Lisa's Kitchen offers hardy classic diner fare and comfort food. Serving breakfast all day, Lisa's is perfect for recovering after a long weekend! From breakfast staples like omelets, French toast, and biscuits & gravy, to a wide range of salads, double-decker sandwiches, and burgers, Lisa's has something to please all palates!


6601 Dixie Hwy Fairfield, OH 45014



Best Italian
From their swank location in northeast Fairfield, Caruso's Ristorante crafts mouth-watering authentic Italian cuisine. Whet your appetite with balsamic Brussels sprouts, toasted ravioli, or a Caruso's Caesar salad. For the main course, try a wood-fired pizza, or Italian favorites like shrimp scampi, Fettucine Alfredo, and chicken parmesan. Pair your meal with a glass or bottle from Caruso's impressive wine list.


Fairfield, OH 45014 6765 Dixie Hwy